KLS Corporation

is one of the fastest growing distributors of electronic components in the world.
For the past several years, KLS has been the #1 ranked electronic component distributor in china for Overall Most Preferred Distributor. This is an unprecedented achievement in electronic distribution. These ratings are based on industry surveys in which customers rate distributors' services on factors such as availability of product, speed of service, responsiveness to problems, pricing, and more.
Our top rankings in so many categories prove we are customer-driven. Our service and support systems have been specifically designed to respond to the needs of our customers. These systems are continually reviewed and modified to respond to changes as we work to achieve the "ultimate" level of customer service.
KLS is unique in many ways that translate into better service for you, our customers.
Authorized Distribution

KLS is an authorized distributor of electronic components for more than 100 industry-leading suppliers.

This means KLS customers can rest assured that the product they order is authentic and comes to KLS directly from the manufacturer.




Breadth of Product

At any given time, more than 150,000 products are in stock and ready to be shipped from KLS's in Ningbo, China.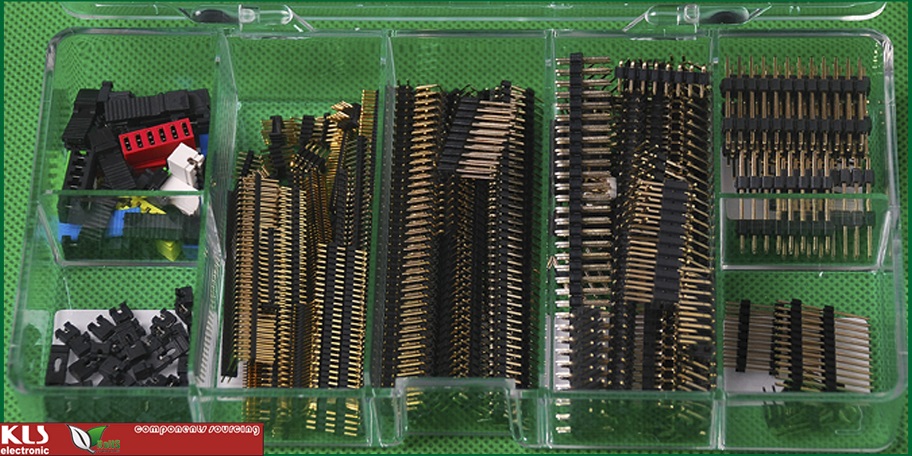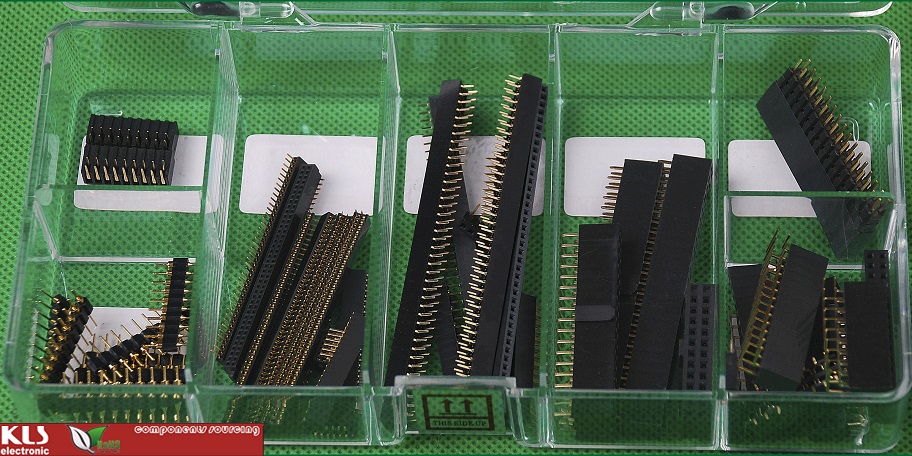 Wire To Board Connectors*Wire To Wire Connectors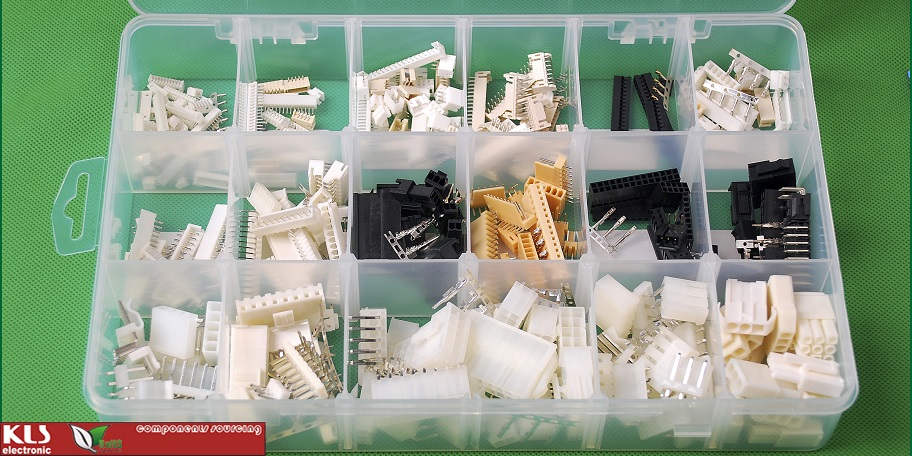 AC Power Sockets*AC Plugs
DIN41612 Connectors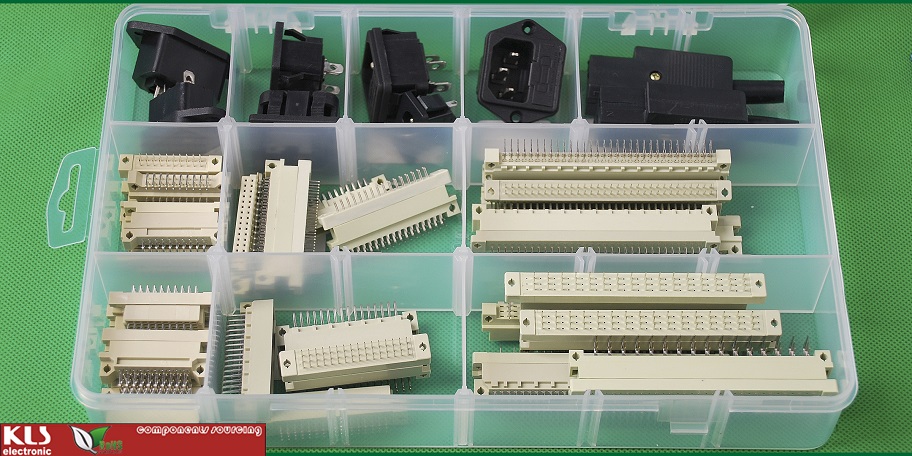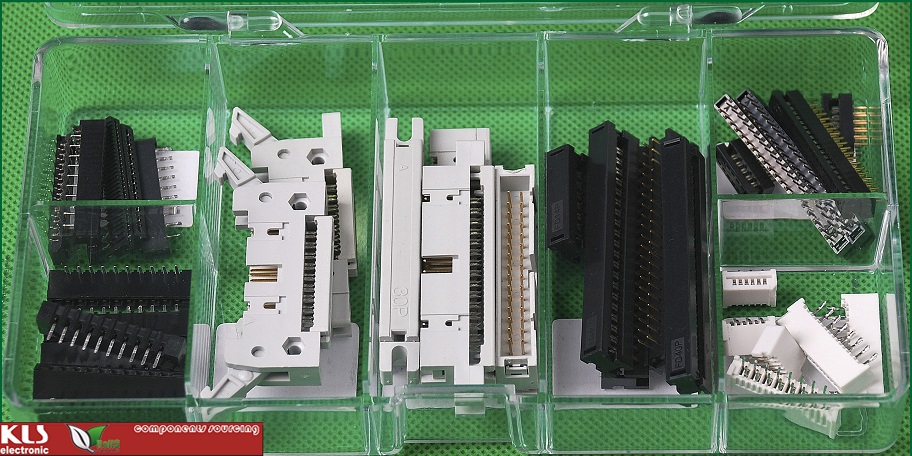 USB Type-C connectors
Micro USB connectors
Mini USB connectors
USB 2.0 connectors
USB 3.0 connectors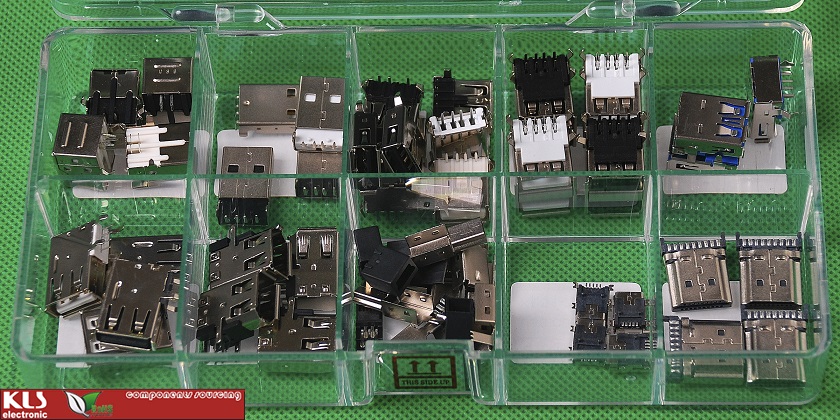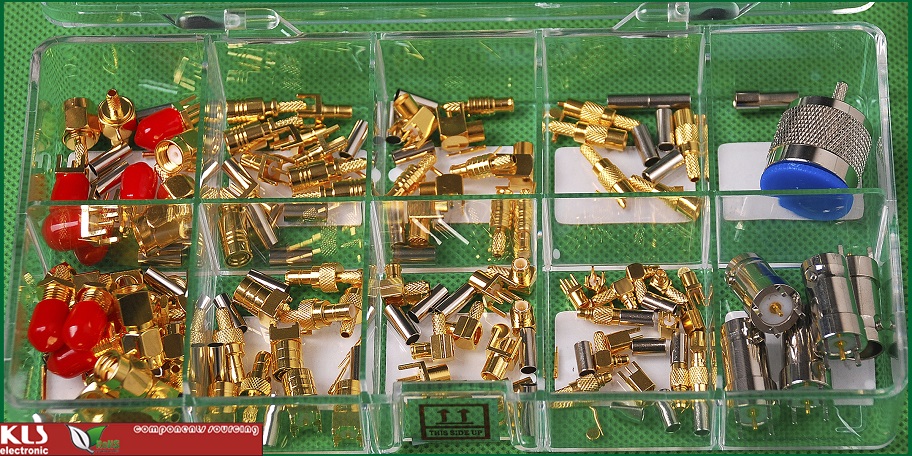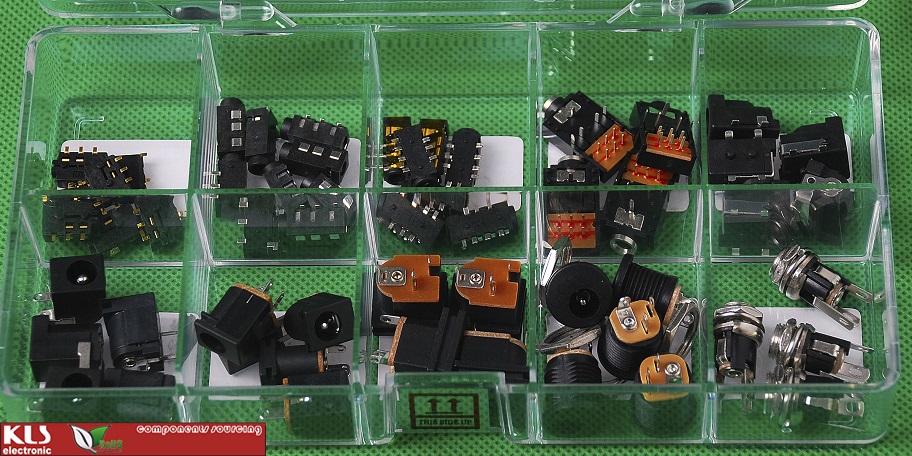 ---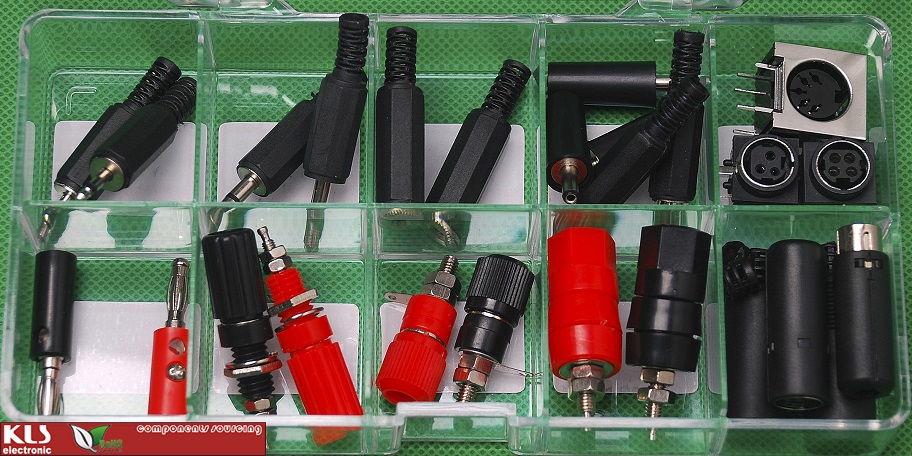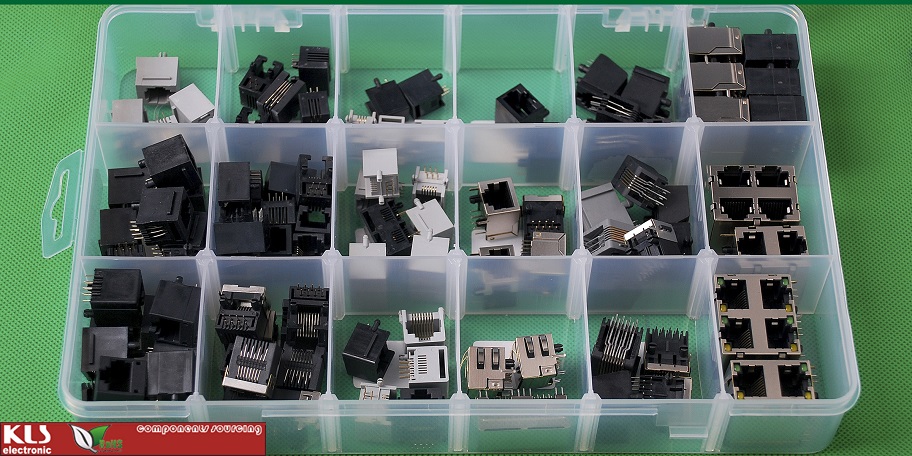 ---