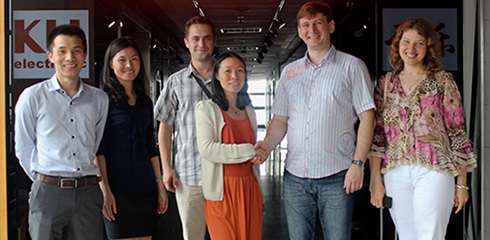 ---
KLS Superiority:

● One stop purchase,up to 600000 product specifications.

● Help customers find non-standard products and discontinued products.


● OEM/ODM Development,Replacing internationally renowned brands and reducing procurement costs.

● One-stop procurement can quickly improve procurement efficiency,help you reduce procurement costs.

● With 20 years of export experience, Strive to improve every process and service.
You are searching for creditable and professional supplier to work with;we are also looking for sincerely and long-term customers. Once we find each other, we could make rapid progress together.