KLS Superiority:
1: One stop purchase,up to 150000 product specifications.
2: Delivery time 7~20 days, On-Time delivery.
3: Help customers quickly find the non-standard products.
4: One stop service to help you reduce procurement costs by 15% and improve procurement efficiency.
5: With 18 years of export experience, KLS brand has blossomed all over the world.
6: OEM/ODM engineering support.
7: With an annual export volume of more than 30 million US dollars, the company has strong strength.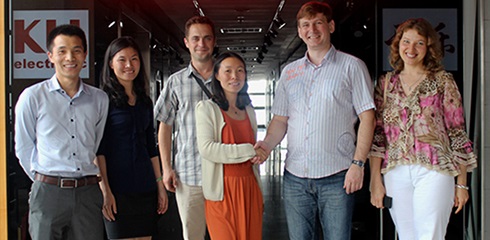 You are searching for creditable and professional supplier to work with;we are also looking for
sincerely and long-term customers. Once we find each other, we could make rapid progress together.